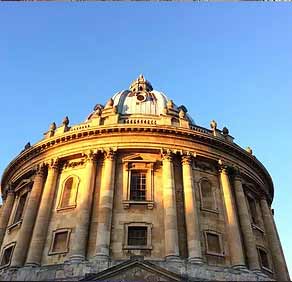 June 17, 2020
Event III – Pricing with Edward Lee
"How Startups Can Effectively Manage Pricing"
Ed will address the following questions:
How should founders be thinking about their pricing strategy in the new normal?
What are some pricing best practices and ideas founders can start to apply at their startups now?
What are some common mistakes we see founders make when it comes to pricing?
Sign up here for the first event: Eventbrite
The 

OEN

 

Virtual

 

Bootcamp


Everything you need to know to start and build a business
The Calendar
| | | | | |
| --- | --- | --- | --- | --- |
| Day | Time | Date | Topic | Speaker |
| Wed | 12pm ET | 03-Jun | Accounting | Mike Jerman |
| Mon | 12pm ET | 09-Jun | Marketing | Alex Connock |
| Wed | 12pm ET | 17-Jun | Pricing | Edward Lee |
| Wed | 12pm ET | 01-Jul | M&A/Exiting | Michael Frankel |
Further events will be announced shortly. If you would like to see a particular topic please contact Charlie at charlie.cheesman@oxfordentrepreneurs.net.
NB. Event timings and speakers are subject to change
WE WILL MEET MONTHLY IN MANHATTAN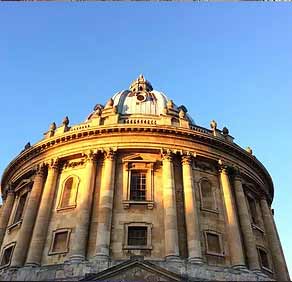 January 23, 2020
Running a startup? Thinking about becoming an entrepreneur? Looking for investments? Interested in mentoring?
Please join us for the Oxford Entrepreneurs Network first event in New York! 
Enjoy networking, light refreshments, and a presentation on Silicon Alley and the East Coast VC landscape by our guest speaker, Lylan Masterman, General Partner, White Capital.
Location
Oxford North American Office,
500 5th Ave,
New York, NY 10110
Wednesday, January 23, 2020
6:00pm – 7:30pm
Light Refreshments
Fee: $15/person
If you would like to be more involved with the Chapter contact:
Jed Weiner or Sameer Jagetia : oen.newyork@oxfordentrepreneurs.net