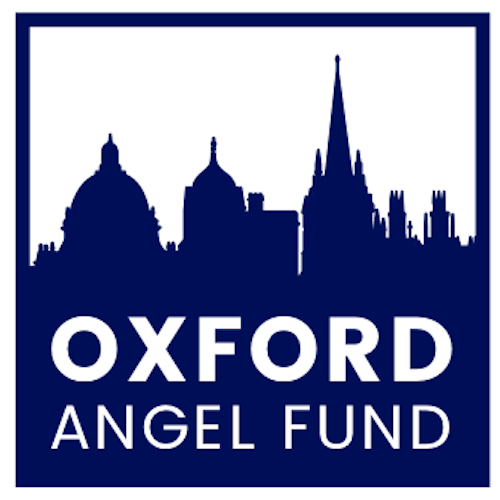 THE OXFORD ANGEL FUND is a group of Oxford-educated angel investors with the common interest of investing in Oxford educated entrepreneurs.
OUR INVESTMENT GOALS
Provide an angel investing opportunity exclusive to Oxford alumni
Produce attractive returns, by investing in early stage ventures founded by talented Oxford alumni entrepreneurs
Enable accomplished Oxford alumni to participate in building the future of Oxford innovation through entrepreneurship​
The quality of pitches presented by Oxford-educated founders at the Oxford Entrepreneurs of the Bay Area (OEB) meetings inspired the formation of the Oxford Angel Fund, which was hatched in 2016 as a $500K "experimental" fund comprised of investments by Bay Area Oxonians. View a list of the Oxford Angel Fund Portfolio companies.
Fundraising for Oxford Angel Fund II is currently underway, with a target of $3-5M to be invested in 25 to 30 companies founded by Oxonians and operating in the US.
If you are interested in Fund II and you are an "accredited investor" and a U.S. taxpayer, email fund2@oxfordangelfund.com to receive the private placement memorandum, which is the only offer to sell, or solicitation of an offer to buy, an interest in the fund.
COMPANY FOUNDERS – LOOKING FOR INVESTMENT FOR YOUR VENTURE?
Are you an Oxonian founder looking for investment in your venture? To apply please complete the Oxford Angel Fund Expression of Interest Form