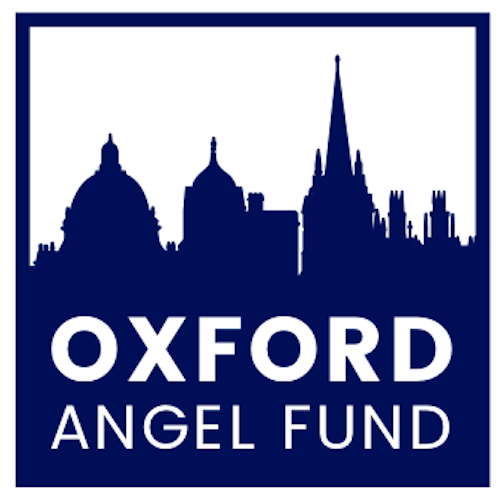 FUND I
1—15 startups over a two-year period.
Five year life
No management fees or carried interest (the only Fund expenses will be legal and regulatory if needed).
The Fund will only co-invest, not lead.
LLPs will have a pro-rata right to make further individual investments in portfolio companies should they wish to do so.
Fund I will be managed by a small group of investors.
No restrictions on the type of startups we invest in, aside from the requirement that at least one co-founder has an Oxford connection
By keeping Fund I small and focusing on a small number of deals we have been able to maximize learning and improve the quality of our overall performance through rapid learning. This is in effect an Agile Fund.
FUND II
Fund size targeted at $3M, up to $5M
Diverse portfolio, comprised of 25 to 30 US-based companies operating in many industries and employing novel technologies and business models
Focused on US companies founded by Oxford alumni from many intellectual disciplines
Geographically distributed across the US, with a focus on Boston, NY, DC, LA, SF Bay Area, San Diego, and Seattle (80+%) of US VC market)
Angel or seed investments, then investing alongside VCs
Managed by fund investors who are Oxford graduates
Fundraising for Oxford Angel Fund II is currently underway. If you are interested in Fund II and you are an "accredited investor", email fund2@oxfordangelfund.com to receive the private placement memorandum, which is the only offer to sell, or solicitation of and offer to buy, and interest in the fund.