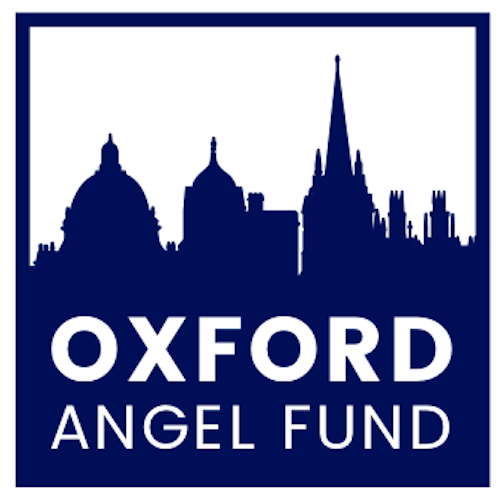 INVESTMENT FUND
The Oxford Angel Fund is the leading fund investing in early-stage startups founded by Oxford Alumni, and is comprised of a group of Oxford-educated investors with the common interest of investing in Oxford educated entrepreneurs.
Investment Goals
Enable Oxford alumni to participate in building the future of Oxford innovation.
Provide an early stage investing opportunity exclusive to Oxford alumni.
Produce attractive returns, by investing in early stage ventures founded by Oxford alumni.
FUND II
The Oxford Angel Fund is currently investing from Fund II.
Diverse portfolio, comprised of 25 to 30 US-based companies
Multiple industries employing novel technologies and business models
Investing in US companies founded by Oxford alumni from many intellectual disciplines
Angel or seed investments, then investing alongside VCs​
Managed by fund investors who are Oxford graduates
Oxford Angel Fund II is now closed to new investors.
FUND III
The Oxford Angel Fund anticipates raising a third fund, Fund III, in H2 2023 or H1 2024. We believe it will be much larger than Fund II, and invest in companies founded by Oxford alumni in the US and the UK, and potentially in other countries. If you would like to learn more once we have identified fund size, strategy and terms, please sign up to our Fund III waitlist
The waitlist is not an offer of any security or the solicitation of an offer to acquire any security. By putting yourself on the waitlist, you acknowledge that the Oxford Angel Fund has not sent you any solicitation materials, and instead you are asking for them to be sent to you when available.