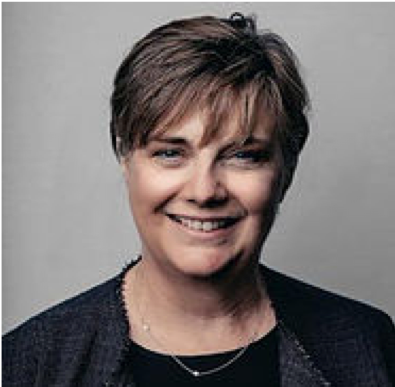 PAULA SKOKOWSKI
[St. Edmund Hall 1980]
Received her B.A., M.A. in Engineering Science from Oxford and went on to complete the M.S.M.E in Robotics and Control at U.C. Berkeley. Paula has spent her career at the very forefront of technology, building companies from zero to late stage growth in Cybersecurity, Robotics, AI, and Mobile. Paula began her career programming robots at Adept Technology, then joined Echelon, where she pioneered one of the first IoT Interoperability standards. At General Magic Paula brought to market the first VoiceXML development platform and led the team that developed OnStar, one of the first voice interfaces. Most recently, Paula was Chief Marketing Officer at a series of venture-backed cybersecurity companies including Yubico, Shape Security, Incognia and kiteworks. Paula has deep functional leadership experience in global go-to-market strategy, product definition and development, marketing and sales development and enablement.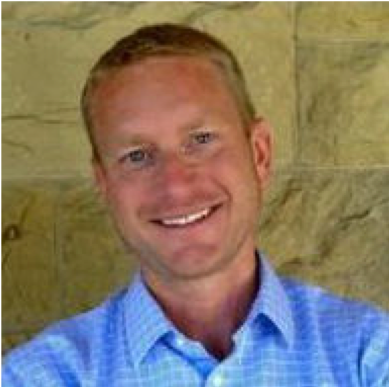 CAMERON TURNER
[Christ Church 2004]
Received his MBA from Said Business School, where he launched his last company, ClickStream Technologies, which Microsoft acquired in 2009. Before Oxford, Cameron worked for several years in research and software development, after a degree in Architecture/Engineering from Dartmouth College (including a transfer term at St. Anne's, 1995). Cameron completed an M.S. in Statistics from Stanford University and serves as an Entrepreneur-in-Residence at StartX, Stanford's accelerator, and The Stanford Venture Studio, advising on the full range of start-up topics. As co-founding partner of The Data Guild, Cameron has developed and deployed industrial machine learning systems for several Fortune 100 companies. He volunteers internationally with Habitat for Humanity and serves on the advisory board for Worldreader.org. In younger days, he pulled oars for St. Anne's, Christ Church and Dartmouth, though he is now content biking around Palo Alto with his 6 and 9 year olds. Cameron currently serves as CEO of Octain, an AI-as-a-Service startup. He has experience in all aspects of building companies and special expertise in AI and enterprise
software.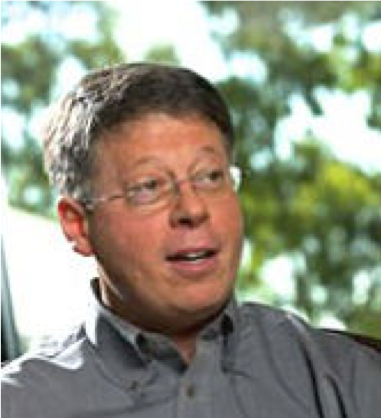 NEIL WOLFF
[Lincoln & Tempelton 1979]
Received an M.Phil in Management Studies through Templeton College, then after working for the Hambrecht & Quist investment bank in San Francisco, attended UCLA Law School. For 21 years Neil was a corporate and securities lawyer at Wilson Sonsini Goodrich & Rosati, representing startups, public companies, VCs and investment banks, and established an exchange program with a major Tokyo law firm. Since 2006 he has been Managing Director and General Counsel of VantagePoint Capital Partners, a multi-stage, multi-industry, global venture fund manager. During his 14 years at VantagePoint Neil has been part of the senior team managing eight venture funds capitalized at $100 million to $1.6 billion. In his career he has counseled hundreds of venture-backed startups, completed hundreds of IPOs and M&A transactions all over the world, and has closed well over a thousand venture capital financings.